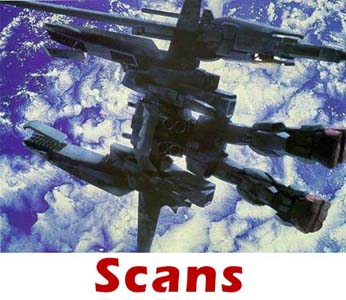 By Book
My MS
By Date Added

Other Gunpla Scan Sites:
I didn't post pictures that are in these sites. No point in posting what's already been seen.
If you're looking for a certain picture or page a book listed, E-Mail me.
Also, please link this page, not the pictures themselves. Thanks.
All scans © their respective owners.